Berry cream cake
Where to quickly and profitably order a cake
On our website "Cakes Online" you can order delivery of cakes in Moscow and the Moscow region, the online store works around the clock, seven days a week phone: +7 (952) 026-80-54 we often hold various promotions that make the prices of cakes we have not only delicious, but also the most attractive. We will refund your money if the appearance does not meet Your expectations.
Delivery of cakes in Moscow and the region
On our website You can make an order for delivery of desserts in Moscow and the Moscow region at home or in the office.

the cost of delivery within the Moscow ring road 400 rubles.
the cost of delivery outside the Moscow ring Road is added to the cost +40 rubles. / km within the Moscow region
Delivery of products is carried out after making an advance payment of 20%.
Quality and tasty products
All our products are made of natural ingredients, has Certificates and quality certificates, meets the hygienic requirements of safety and nutritional value of food. Sanitary and epidemiological rules and regulations of SanPiN are strictly observed in the production. We value our customers, so we offer you quality and delicious products.
If you want, you can change the design of the external design of the cake to order, even offer your own version of the decor, collecting it with the help of our cake designer, or send us a picture, a photo of the cake to the mail info@torti-online.ru
Birthday cake with free delivery in Moscow
We deliver more than 200 birthday cakes in Moscow and Moscow region every day. Free shipping in Moscow within the Moscow ring road.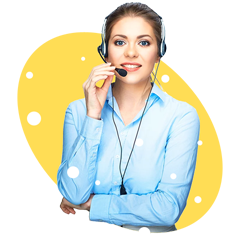 +7 (952) 026-80-54
Any questions? Call, answer
An experienced Manager will offer you different concepts for your cake to order or help you choose from our catalog of ready-made cakes.