SET OF CAKES
You can choose ready-made boxes that have already been selected by our specialists.

Our product prices look much more attractive than those of our competitors. We will refund your money if you are not satisfied with the quality of the cakes you bought.

All our cakes are made from natural ingredients, have Certificates and certificates of quality, meet the hygienic requirements of safety and nutritional value of food products. The production strictly follows the sanitary and epidemiological rules and regulations of the SanPiN. We value our customers, so we offer you high-quality and delicious products. Your time is the most valuable, we know this, so we offer you to buy cakes to order with delivery in Moscow.

If for some reason you do not have time to make an order for cakes in advance, we are ready to offer you to buy one of the sets of cakes, which we are ready to deliver to You within six hours after the Manager confirms your request.

Birthday cake with free delivery in Moscow
We deliver more than 200 birthday cakes in Moscow and Moscow region every day. Free shipping in Moscow within the Moscow ring road.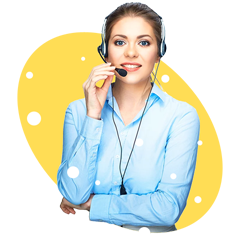 +7 (952) 026-80-54
Any questions? Call, answer
An experienced Manager will offer you different concepts for your cake to order or help you choose from our catalog of ready-made cakes.