Cakes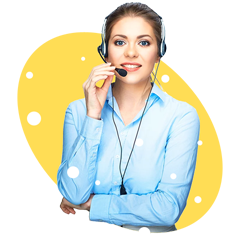 +7 (952) 026-80-54
Any questions? Call, answer
An experienced Manager will offer you different concepts for your cake to order or help you choose from our catalog of ready-made cakes.
Birthday cake with free delivery in Moscow
We deliver more than 200 birthday cakes in Moscow and Moscow region every day. Free shipping in Moscow within the Moscow ring road.